12 tags
12 tags
13 tags
8 tags
7 tags
7 tags
14 tags
13 tags
6 tags
7 tags
6 tags
12 tags
12 tags
6 tags
6 tags
6 tags
5 tags
12 tags
11 tags
5 tags
The Owl Mag Reviews 2 Hearts And Chemicals At... →
The kind folks at The Owl Mag came out last Thursday to review the performance by 2 HEARTS AND CHEMICALS at Traffic CTRL.  While we must disagree with their impression of The Airliner, their compliments to the band were pretty dead on.  Check out a few of the kind words they had to say. "Think of the shoegaze sound of Slowdive meets the electronic dreaminess of M83 with a dash of...
5 tags
'Shadows' by The New Division Named Best Album Of... →
Mission Freak recently named Shadows by THE NEW DIVISION the best album of 2011.  If you haven't yet heard this masterpiece, be sure to head over to their Bandcamp page to stream and purchase the entire album for $4.99.  Don't miss them this Thursday, 2/2 at Traffic CTRL at The Airliner.  The New Division is able to create an atmosphere mood that inspires a sense of hope and gives...
5 tags
The Music Beam Interviews Y LUV →
Y LUV was recently interviewed by Belgium blog The Music Beam about their influences, their plans for the future, and the recording of their debut EP How Chill Can You Let Go?  Don't miss them this Thursday 2/2 as a part of Traffic CTRL at The Airliner.  
6 tags
SYFFAL Features 2 Hearts And Chemicals As Bandcamp... →
This Thursday 2/2, 2 HEARTS AND CHEMICALS will take over Traffic CTRL at The Airliner in support of THE NEW DIVISION.  You do not want to miss this.  Don't just take our word for it, check out a few of the nice things that SYFFAL had to say about the band.    "Describing 2H&C (that's what the cool kids call them) as electronic mixed with shoegaze and dreampop is an insult to both...
5 tags
5 tags
6 tags
5 tags
Buzzbands Premiers "Cathedral" by 2 HEARTS AND... →
Head over to Buzzbands LA to download "Cathedral," a brand new song from 2 HEARTS AND CHEMICALS and come out and see them on Feb 2nd at The Airliner!   "Talk about stretching out: The bi-coastal collaboration doing business as 2 Hearts and Chemicals is yielding a sound as big as the land. The forthcoming album from Eli Lhymn, the L.A.-based songwriter who played guitar for Helen...
6 tags
8 tags
February 2nd Spotify Playlist →
Check out the Spotify playlist for our 2.2.12 show featuring The New Division, 2 Hearts And Chemicals & Y LUV. 
5 tags
Noize Makes Enemies Interviews The New Division →
John from THE NEW DIVISION sat down with Noize Makes Enemies to discuss their new album 'Shadows'.  Come catch them at The Airliner on 2.2.12. 
8 tags
10 tags
4 tags
4 tags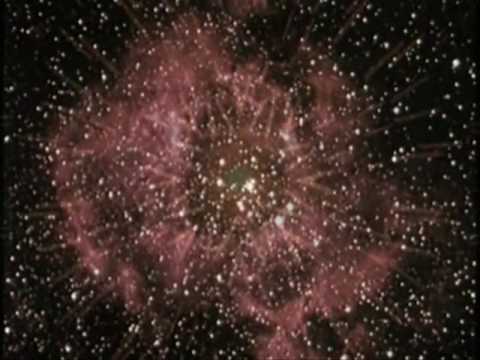 5 tags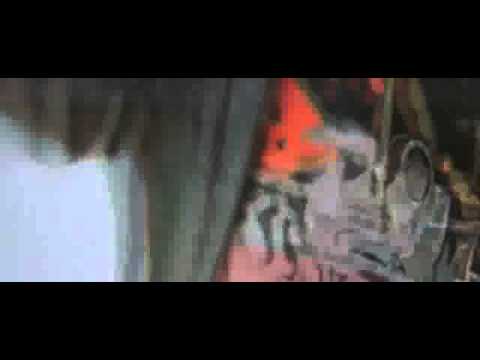 9 tags